Want more info?
No problem!
Mood is a mental health care platform. We help people experiencing anxiety and depression through at-home psychiatry, medication management, and talk therapy. No robo-advisors here – our clinicians and therapists are top notch and 100% human!
Think of Mood as your field guide. You tell us where you want to go, and we'll help you get there through a holistic approach to mental health.
Here's what to expect: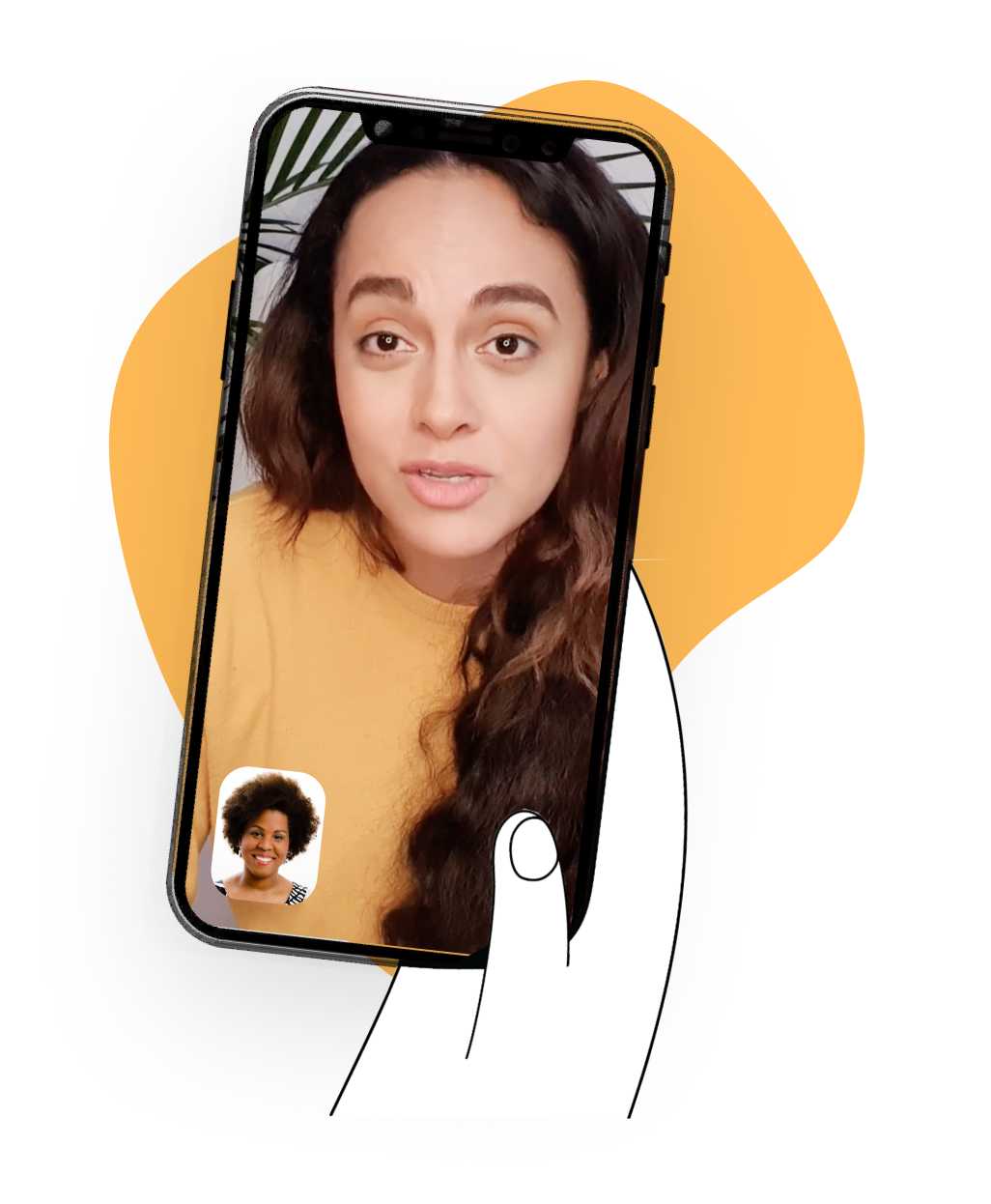 Meet with your primary clinician to discuss and begin care.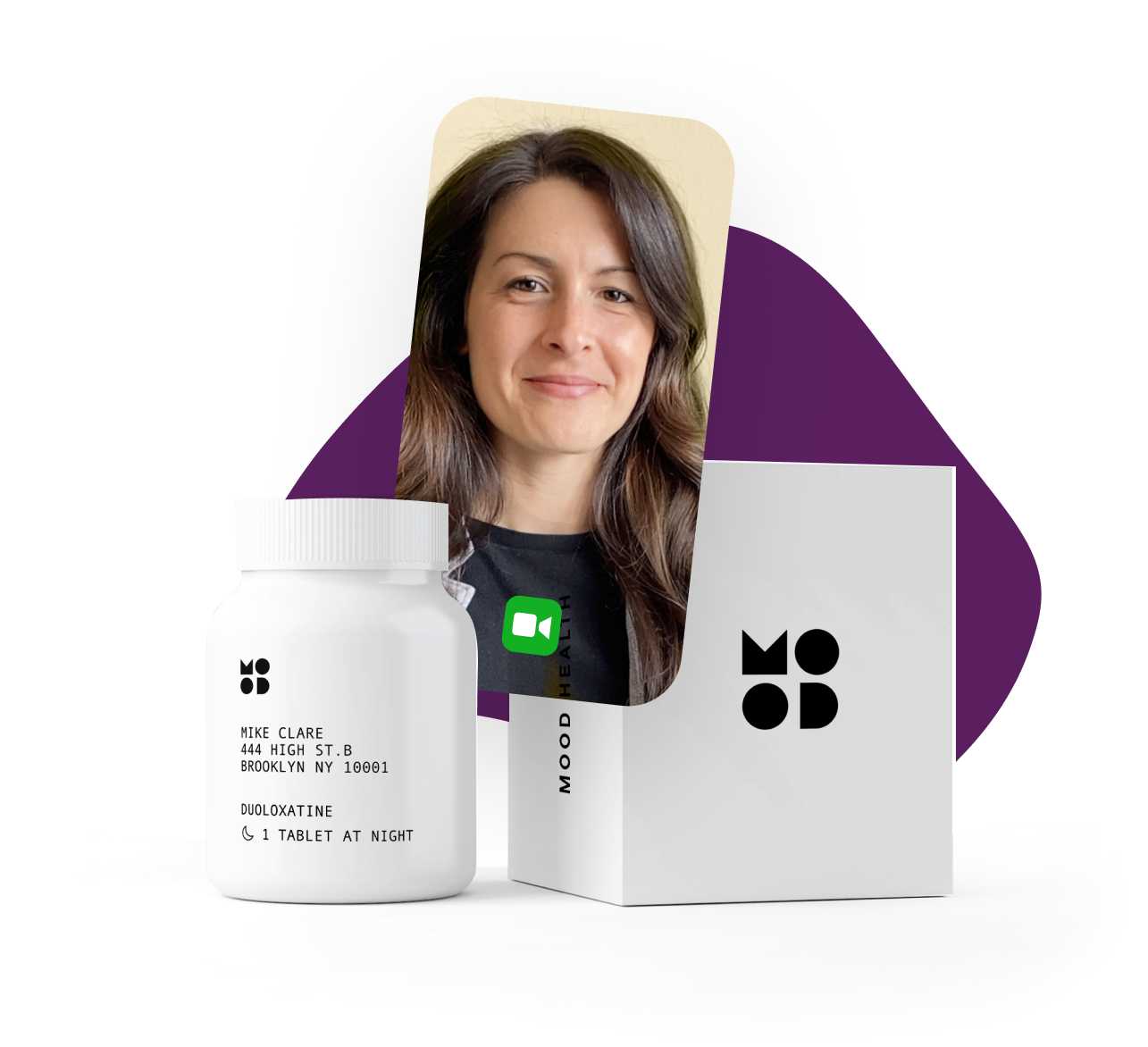 Get prescriptions delivered and ongoing video visits.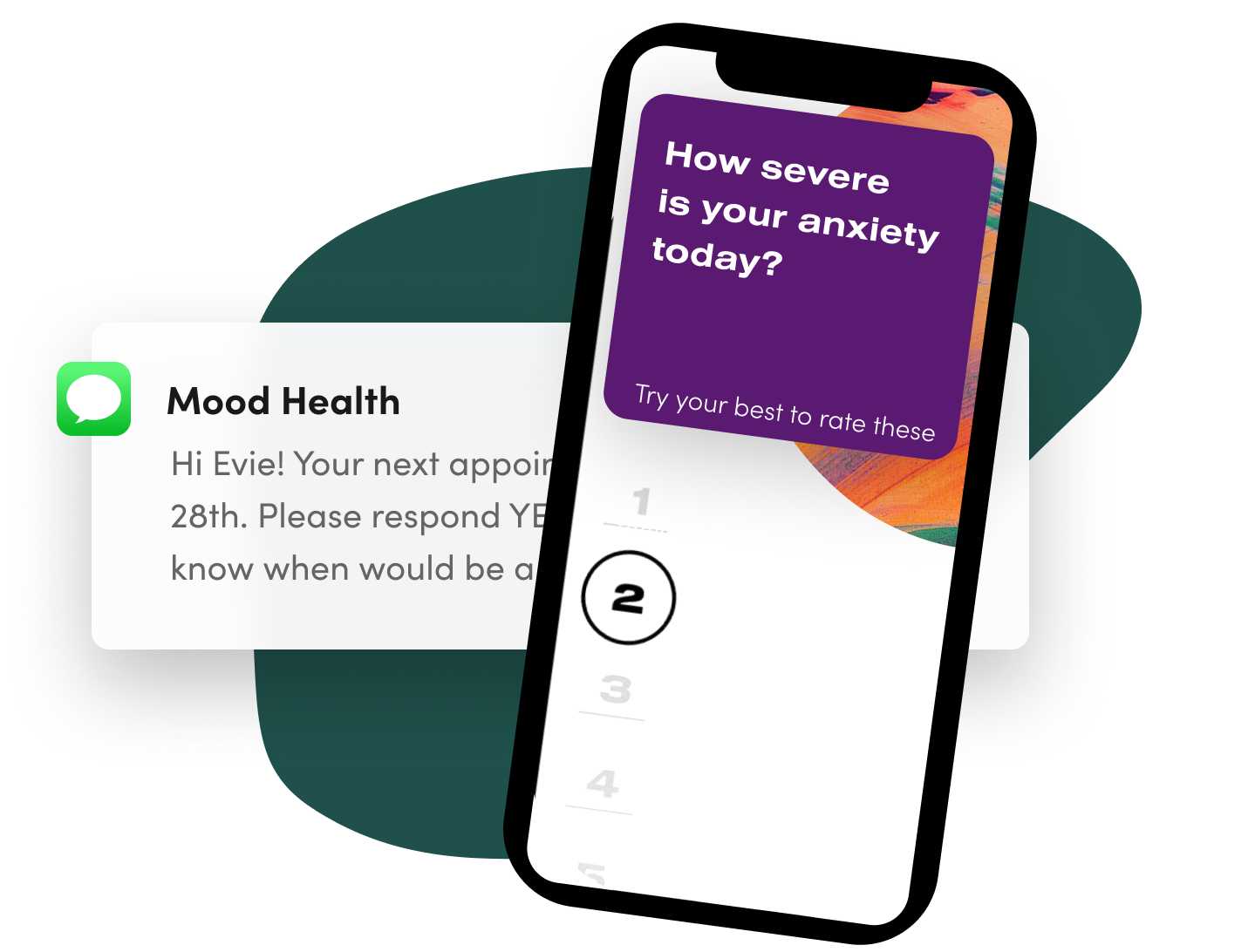 Stay on top of your mood and care between visits.
• • •
We're confident you'll love Mood. So let's get started.
If you'd like more information, check out our FAQ or hello@moodhealth.com.