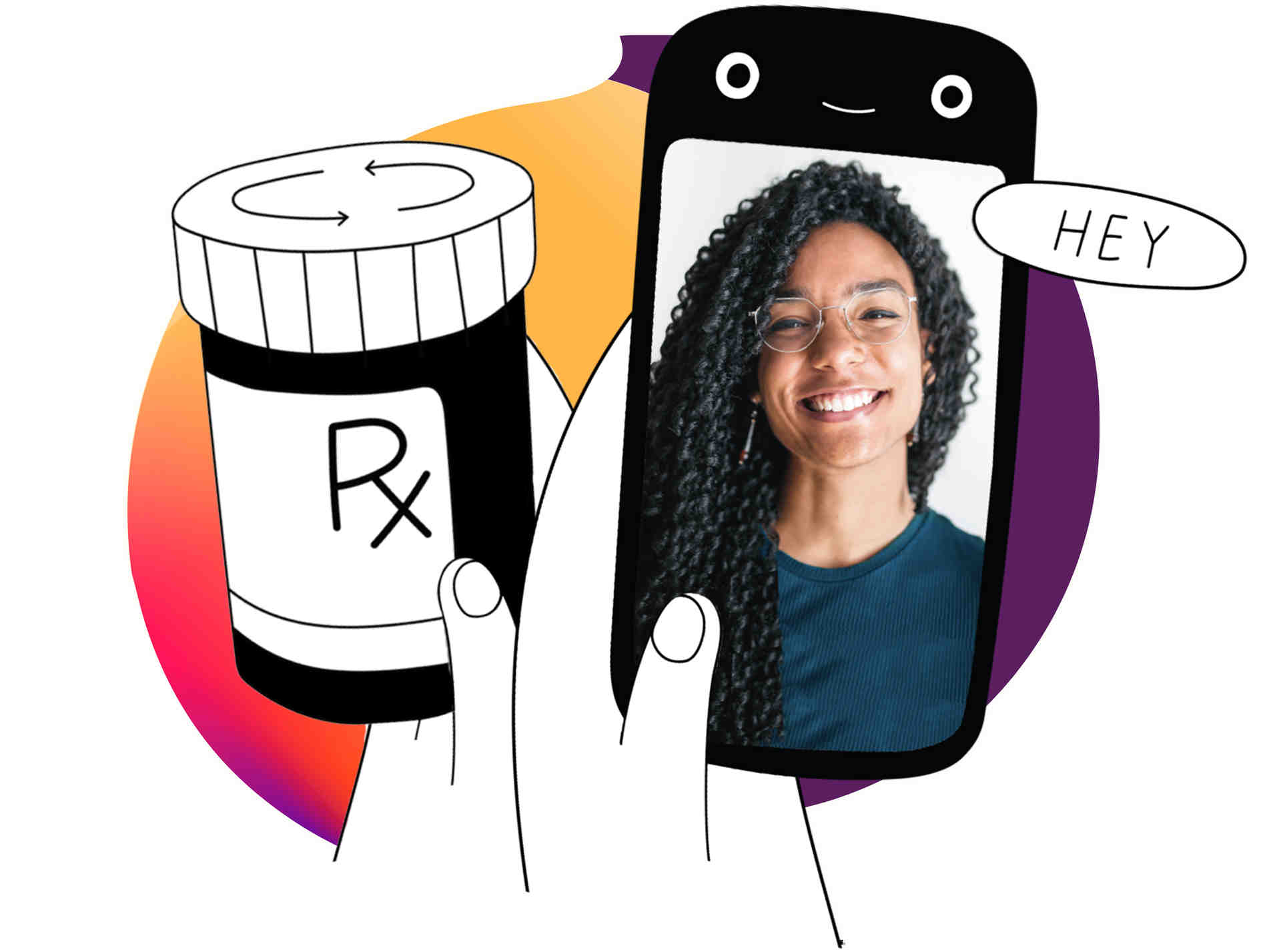 Mental health by real humans. For real humans.
Therapy, psychiatry, and medication for depression and anxiety. Prescribed responsibly. Provided affordably.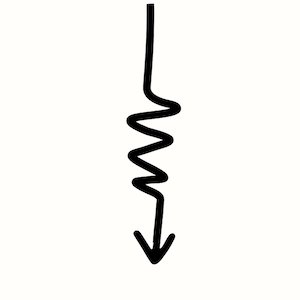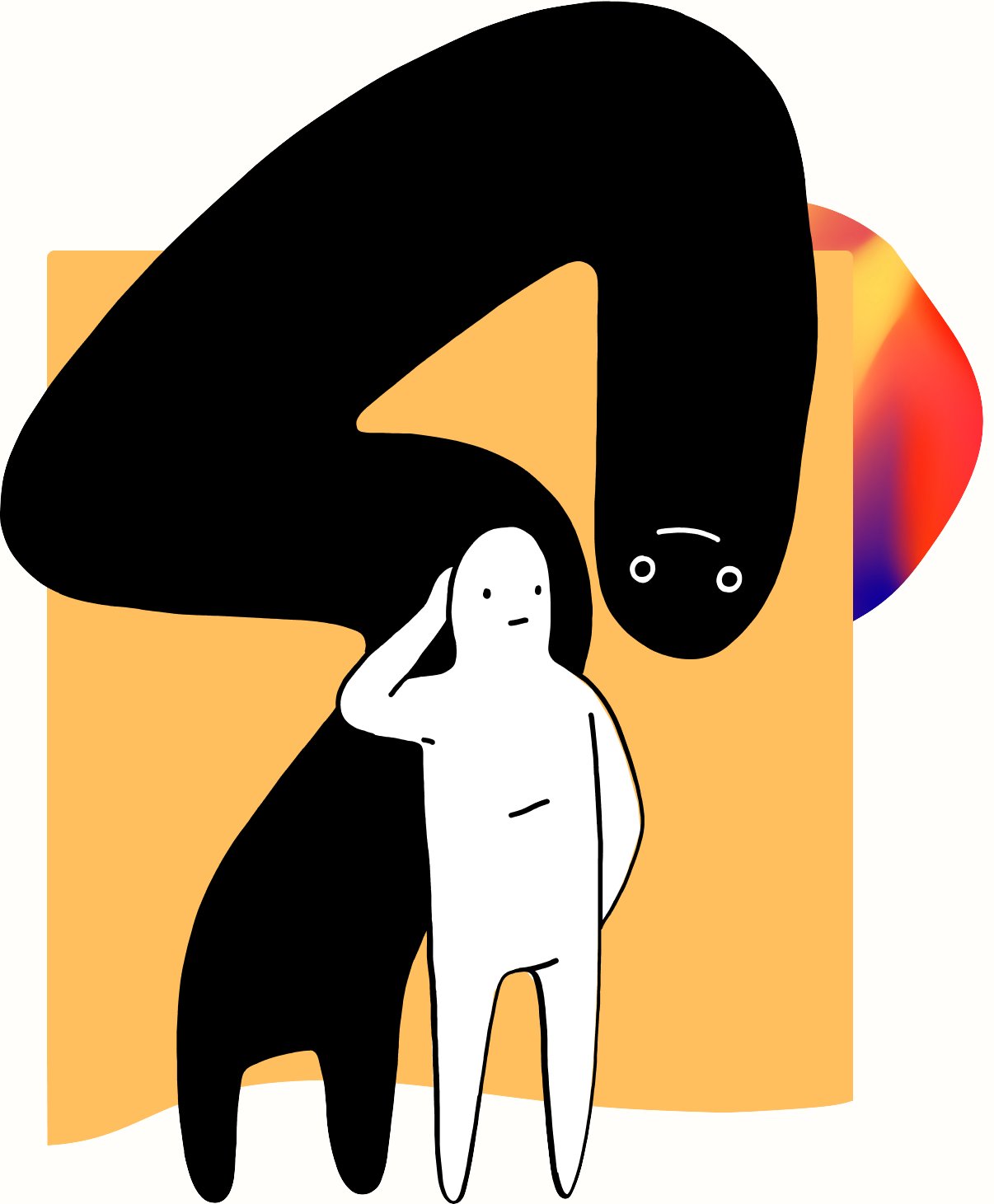 Finding mental health care is hard.
We know finding mental health care can be hard. Vetting psychiatrists and therapists, filling prescriptions and keeping current with ongoing appointments.
Mood makes it easy. Our team of doctors, NPs, therapists (and more!) offer all your mental health care, all in one place.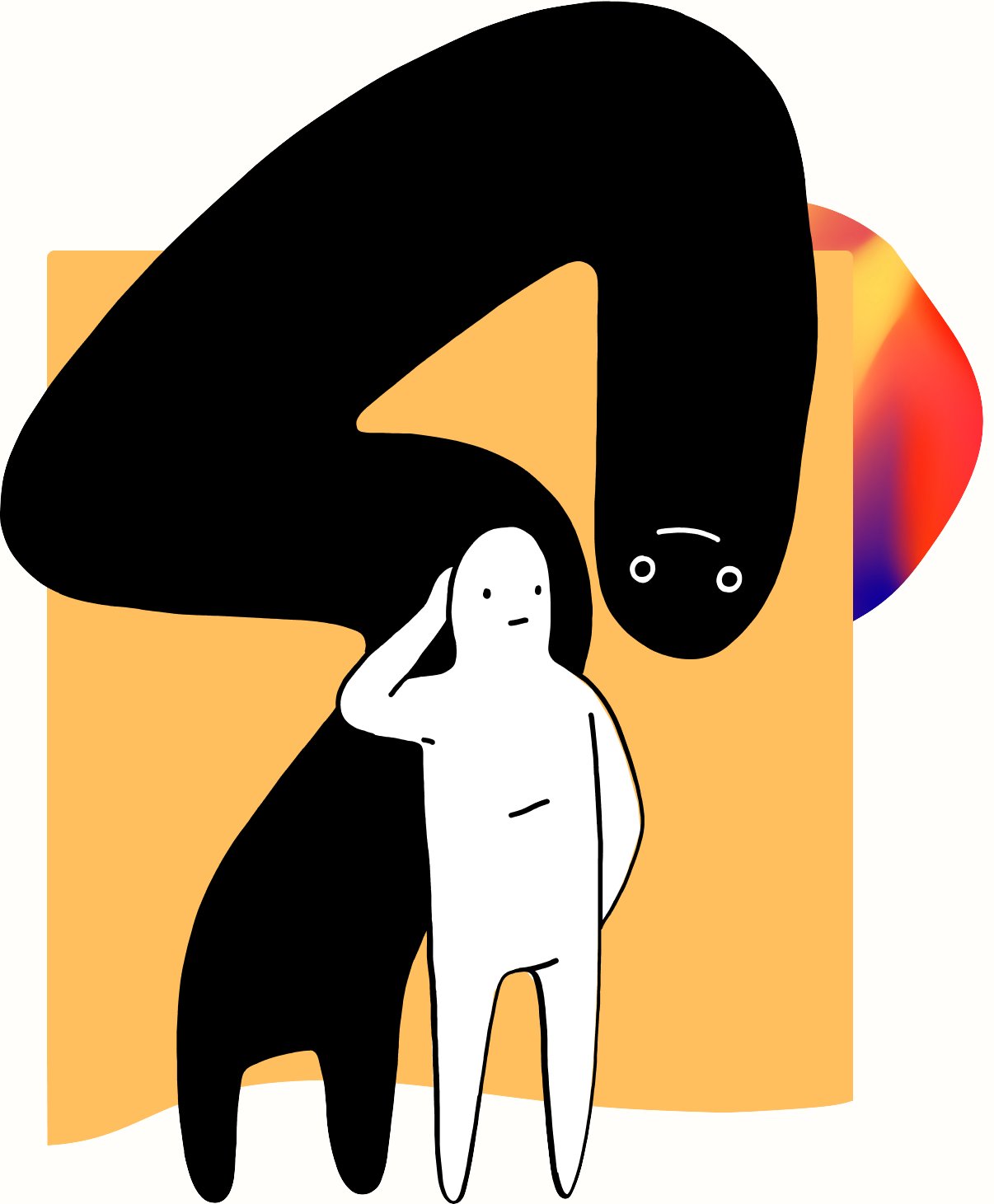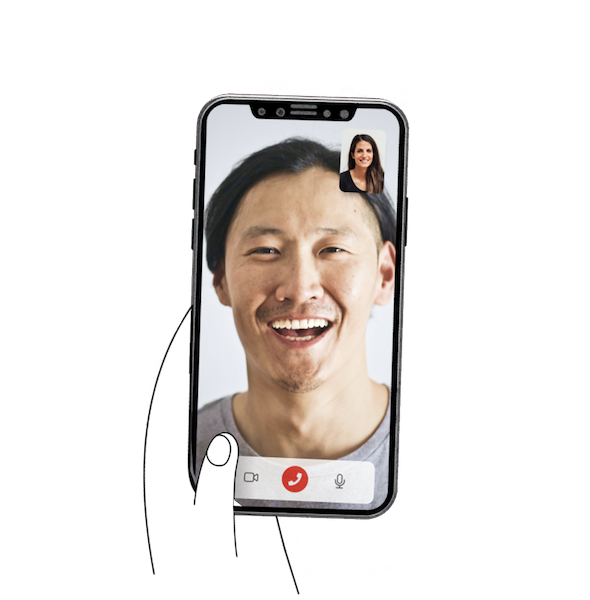 Therapy

at your pace.

Mood offers talk therapy with real licensed therapists, all from the comfort of your home.

Don't let the commute keep you from starting a relationship with a therapist. We provide remote 50-minute appointments on your schedule.
50-Minute Video Appointments
Simple Matching / Switching Requests
Daily Mood Tracking (coming soon)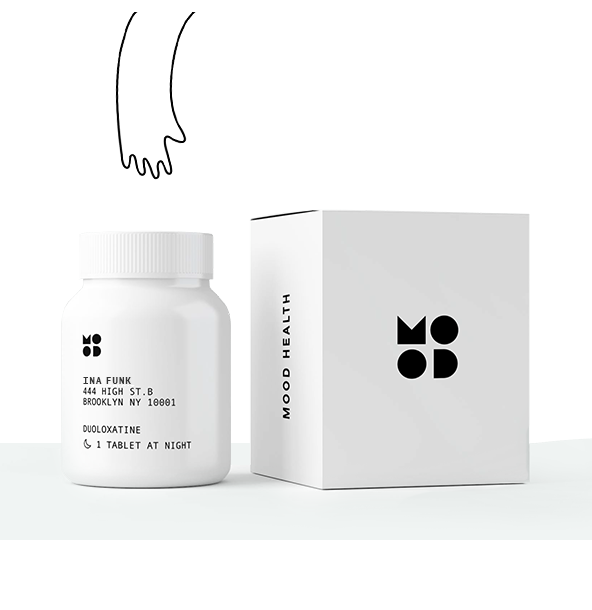 Medication

at your door.

Medication isn't right for everyone. But for some with anxiety and depression, the impact can be profound.

Our no-pressure clinicians can work with you to figure out whether antidepressants or a non-pharma alternative might work for you.
Mark-Up-Free Medication at Your Door
Monthly Psychiatry Check-Ins
Daily Mood Tracking (coming soon)
See what we prescribe

What to expect.
Mood makes your mental health simple. We'll walk you through the process of getting started with Mood, and match you with the right clinicians to provide ongoing support.
Start feeling better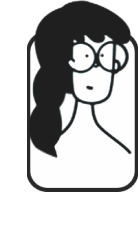 Meet with your clinician
Take a short quiz to help us determine the primary psychiatric provider or therapist who will help guide your care.
1
Design your plan
Work with your licensed provider to review your goals and help you design your plan — consisting of medication, talk therapy, or both.
2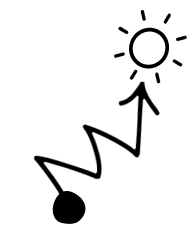 Refine your plan
Continuing psychiatry and therapy video visits and daily mood tracking tools help refine and perfect the program for you.
3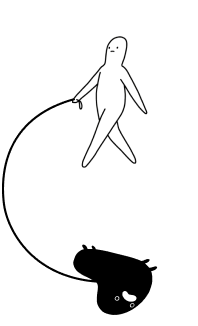 Get ongoing care
Check-ins, monthly medication delivery, and ongoing therapy provide peace of mind that your mental health is under control.
4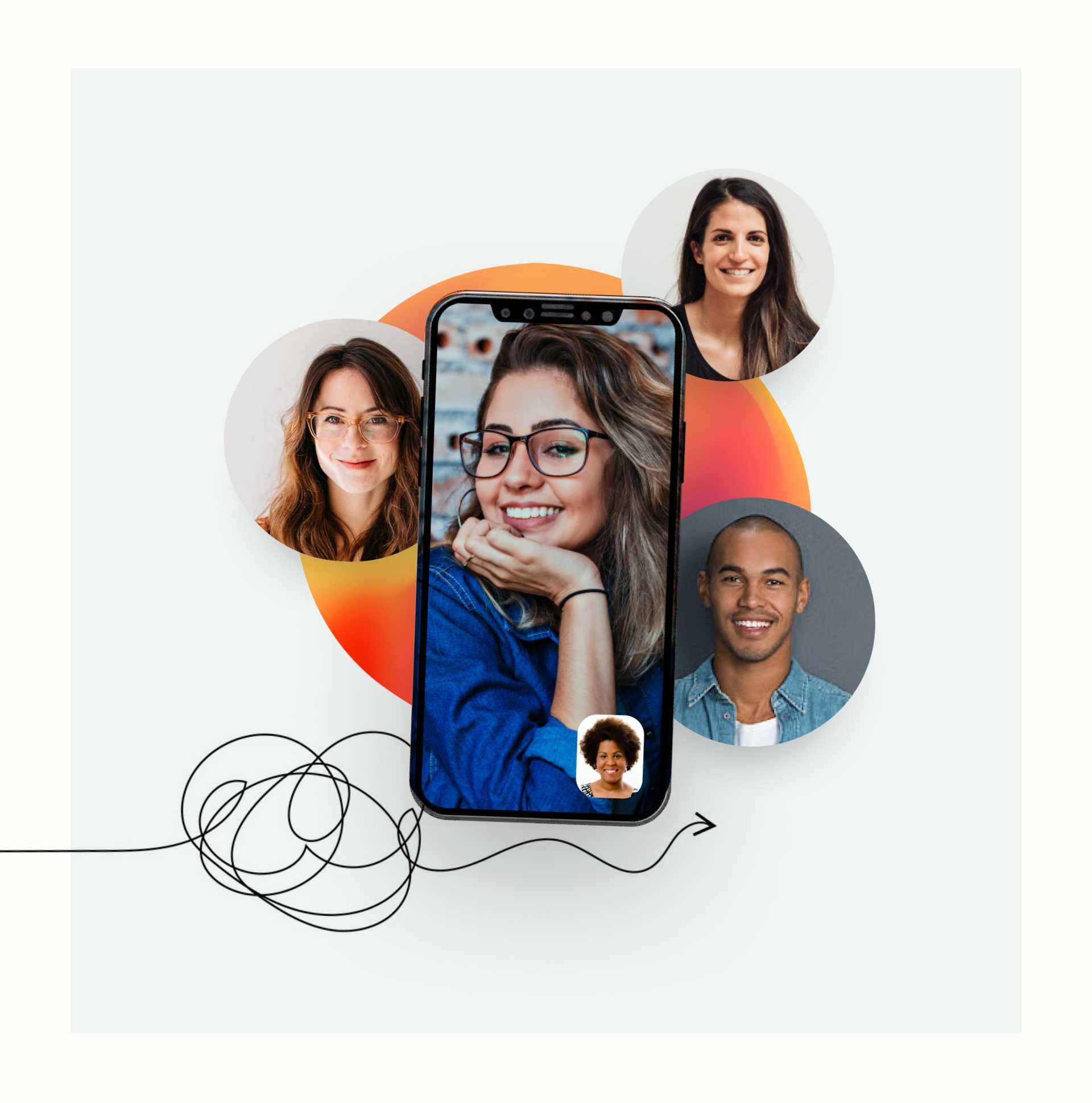 100% human online care
Mood functions like a practice, selecting only the highest quality humans for our clinical team to ensure you are working with amazing doctors, nurses, and therapists that care about you.

Real, licensed doctors, therapists, and NPs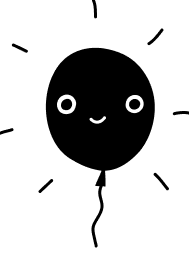 All Mood-certified for exceptional care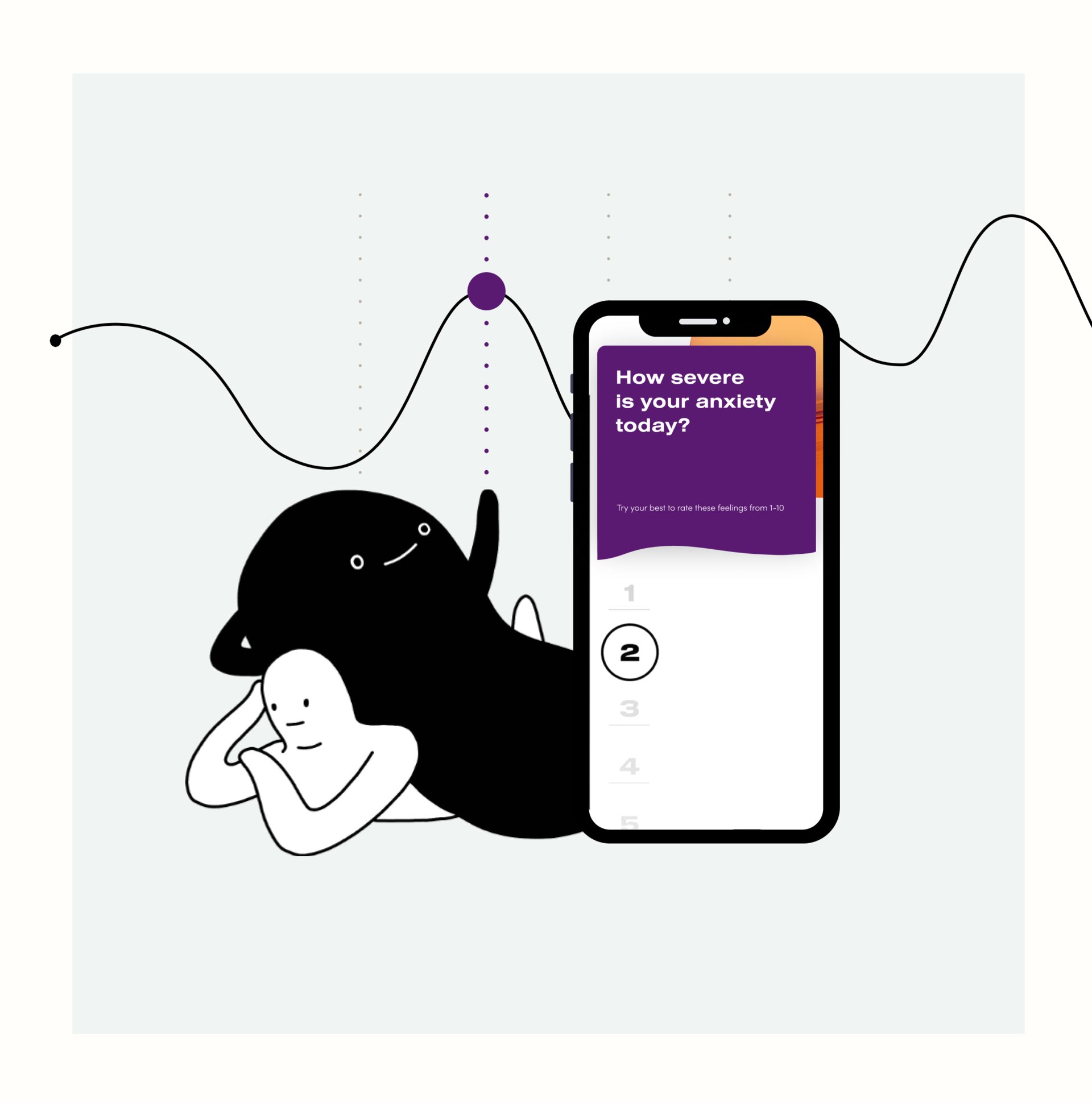 Daily checks to learn your mood
With your Mood subscription, you can track your mood daily, and share those feelings with your clinical team during visits (if you choose). This can help guide your care and help you identify trends.

Track your mood daily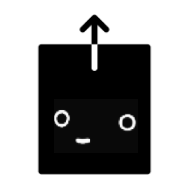 Share it with your clinicians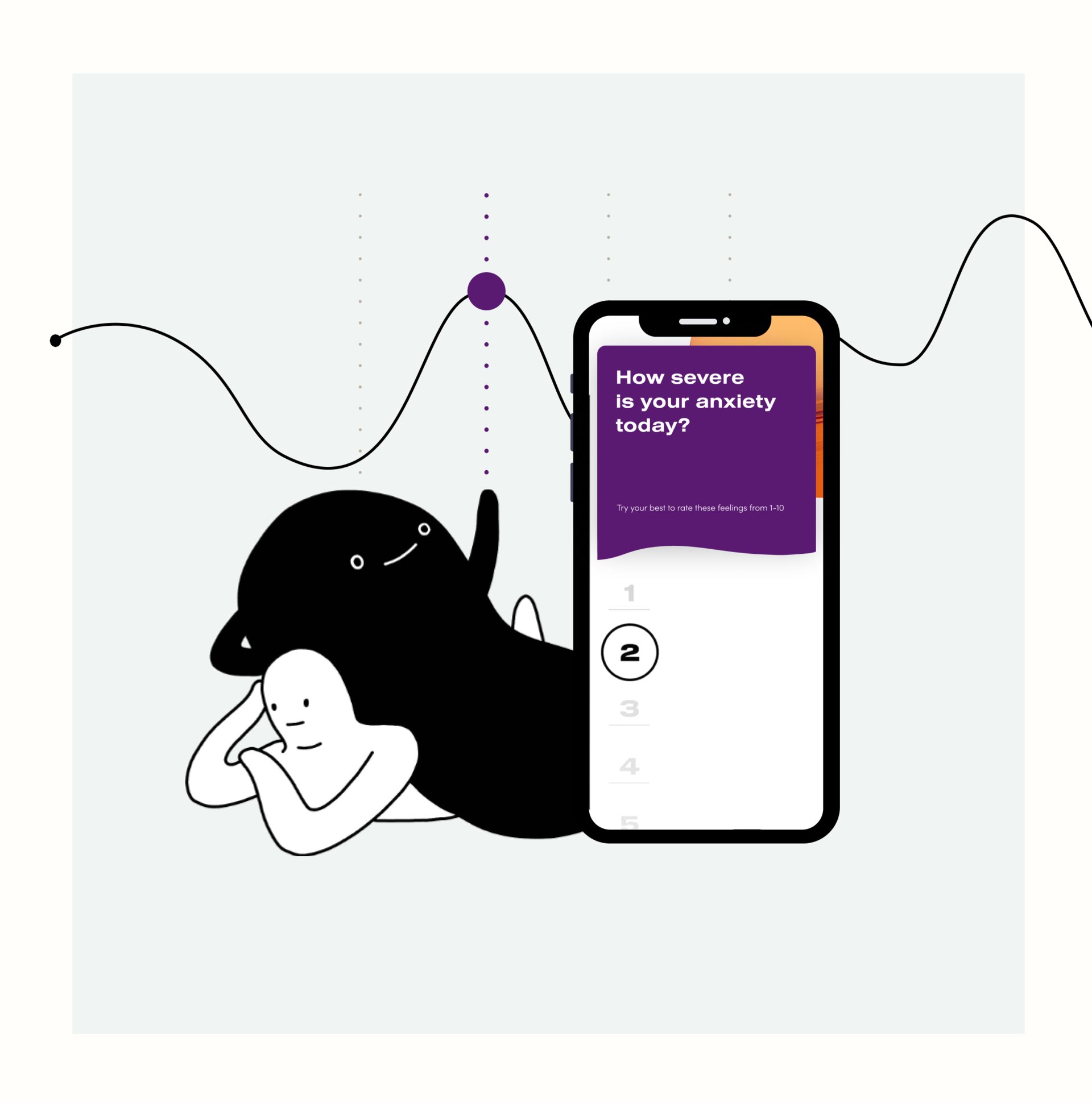 Mood helped me be me again.
The doctors are truly patient, and with online scheduling and appointments, it's convenient, too.
‐ Jill, April 2020
Mood is a lifesaver without insurance.
The practitioner I talked to really cares about my input and how to get me feeling better.
‐ Christina, April 2020
Totally worth every penny.
I love my doctor, she really listens to me and I don't feel rushed. Scripts sent right to my door in less than a week.
‐ Bri, April 2020
Only pay for what you need
Talk Therapy
$39 instead of $89
for your first visit
Weekly Talk Therapy
Simple therapist matching
Scheduled at your pace
Psychiatry & Medication
for your first month
Monthly Psychiatry check-ins
Markup-free Medication
Free delivery to your door