Expert care,
every step
of the way.
Meet our incredible clinical care team, here to address your needs.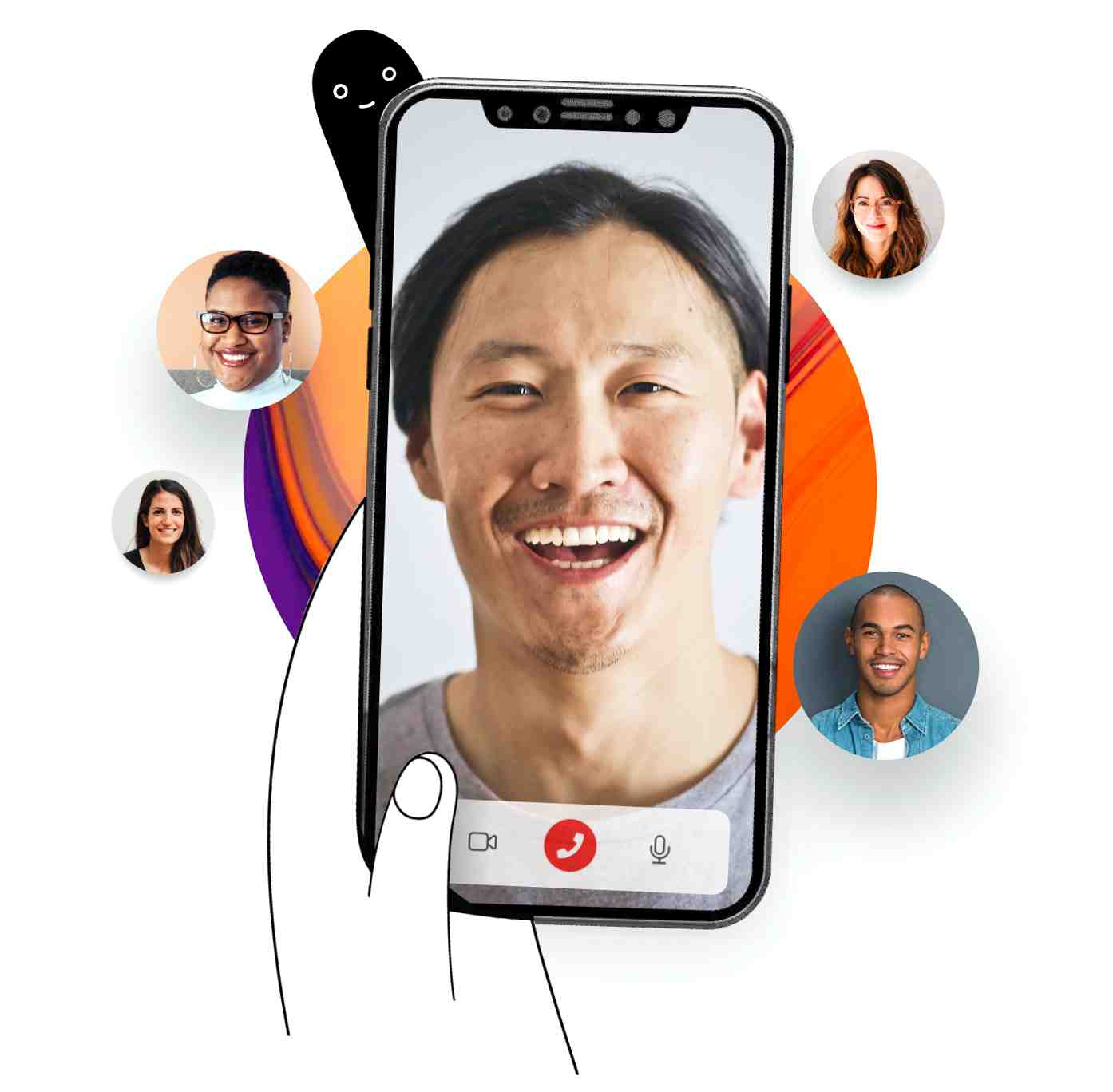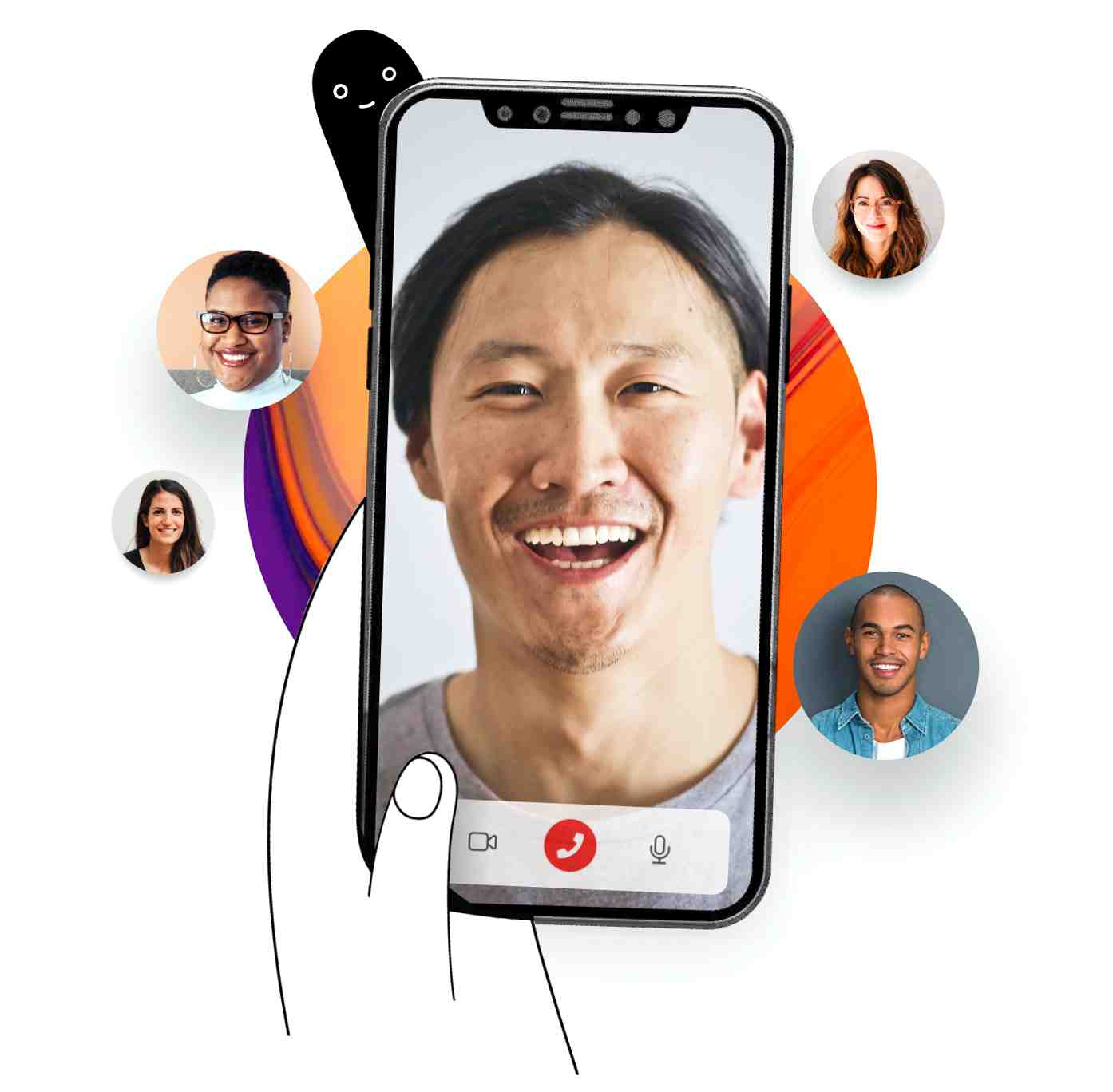 Expert care, every step of the way.
Meet our incredible clinical care team, here to address your needs.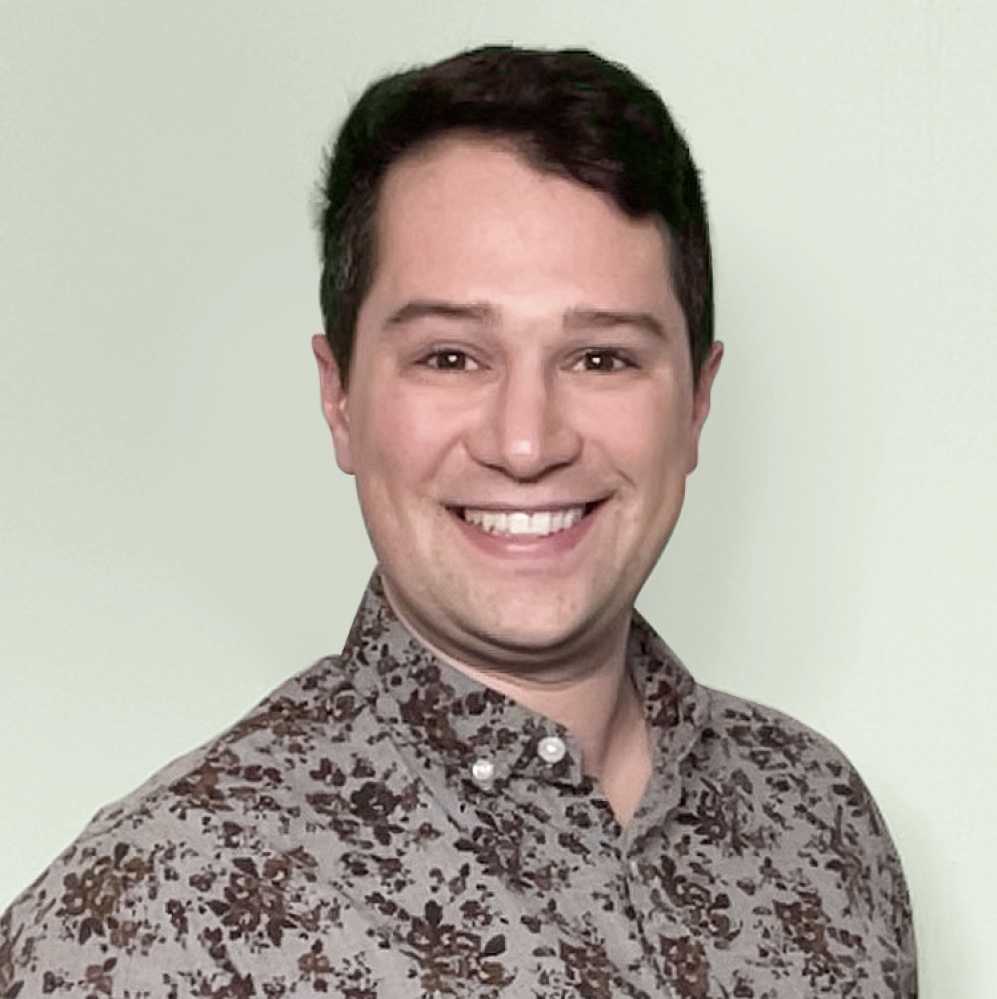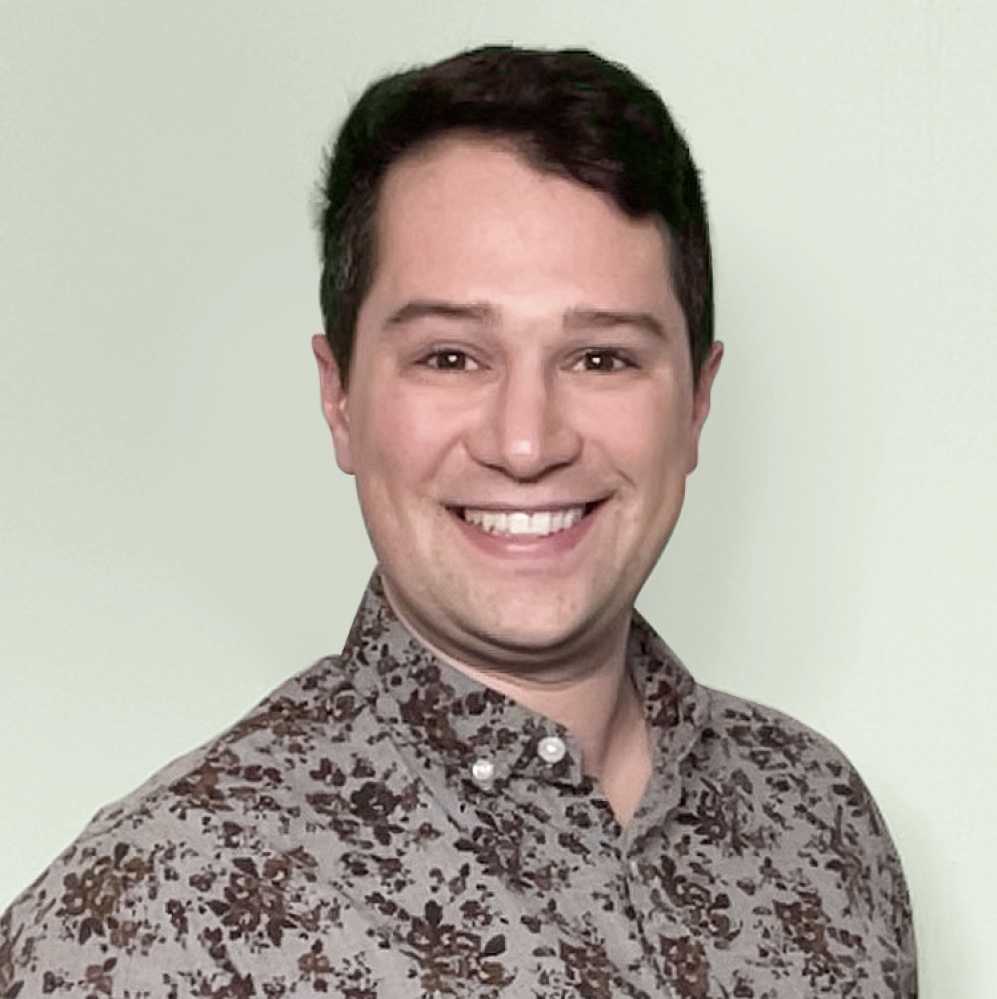 Jarryd Lunger
Pronouns

He/Him

Titles

MSN, APRN, PMHNP-BC

Specialty

Specializes in mood and adjustment disorders

Bio

Jarryd's commitment to his career in his field came early on, when he worked at a nursing home after high school. He loved working with the elderly population and supporting those experiencing dementia and memory disorders with basic, everyday care. From this experience, Jarryd pursued a career as a nurse, specializing in the field of mental health and psychiatry.

Jarryd envisions a world where mental health care is treated like primary physical care. He believes in meeting people where they are in their journey with no expectations other than mutual teamwork. "If you have enough awareness to ponder, 'should I get care?' please, take that first step and meet me on the other side of the doorway. That's half the struggle."

In his free time, Jarryd enjoys spending time with his fur kids (2 dogs and 1 cat!), CrossFit, and trying new recipes in his Instant Pot.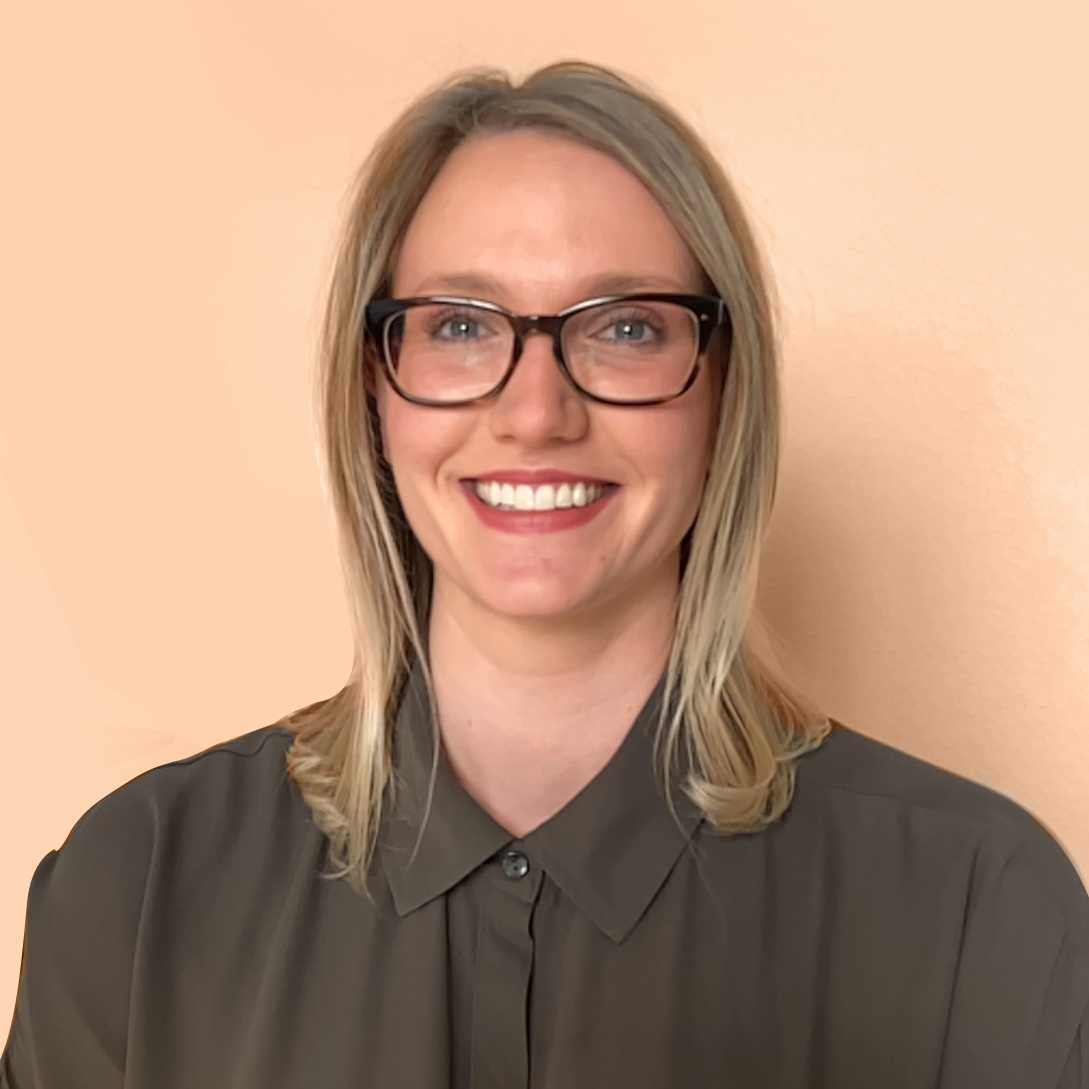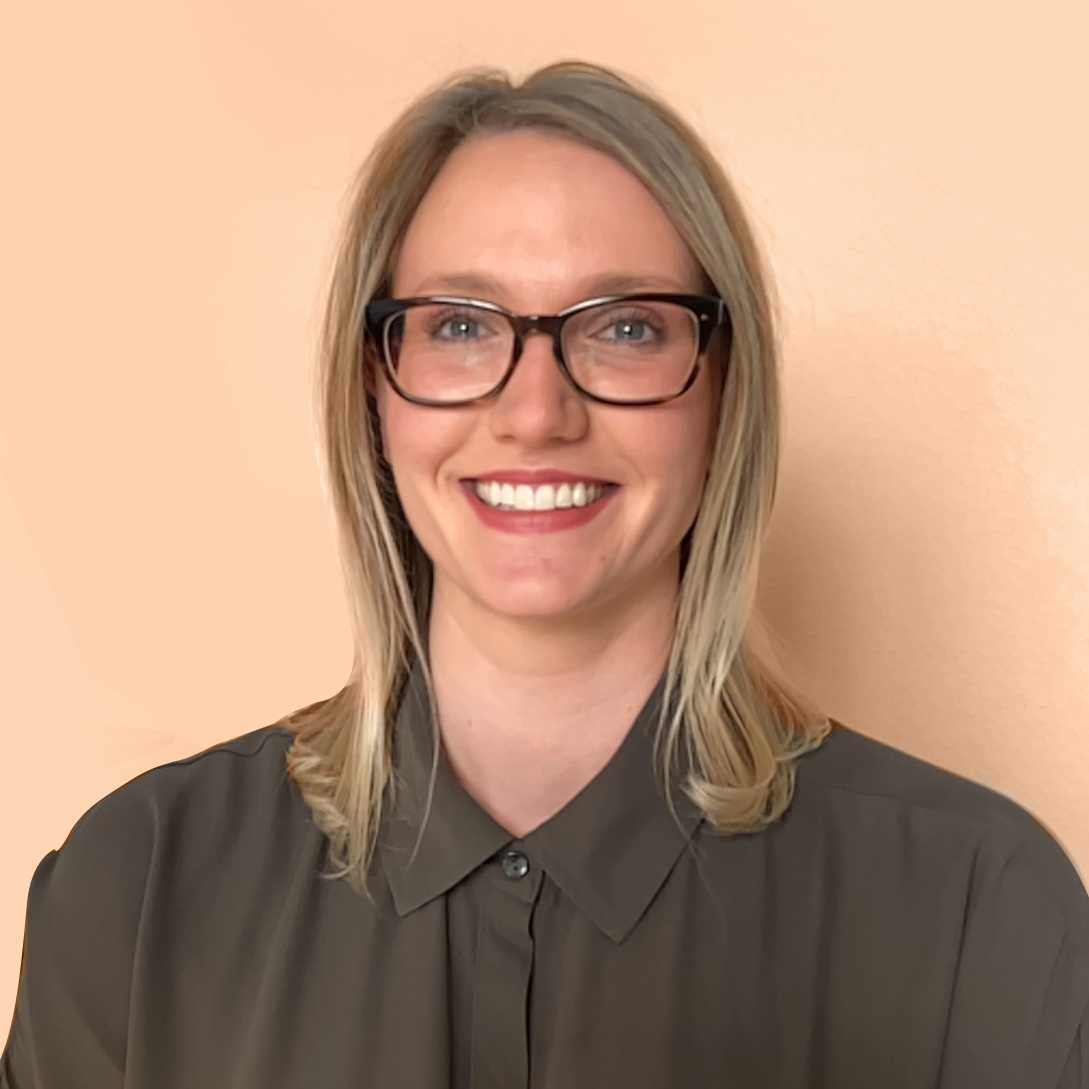 Kristin Glaubke
Pronouns

She/Her

Titles

PMHNP-BC, FNP-BC

Specialty

Specializes in psychiatric mental health care

Bio

Kristin came to work in the mental health care field with a mission in mind. "During my time working as a Family Nurse Practitioner, I saw many clients who would have benefited greatly from mental health care, but due to insurance, finances, and geographical limitations, were unable to do so. I became a Psychiatric Mental Health Nurse Practitioner to help make mental health care more accessible to clients."

Kristin's work is motivated by change and the power of human connection. She wants people to know that mental health care is for everyone, and just as people visit their primary care providers for a sore throat, they can also see people like Kristin for anxiety or depression. "These are real issues that deserve real, specialized care."

Kristin enjoys baking and hiking with her dog in her free time.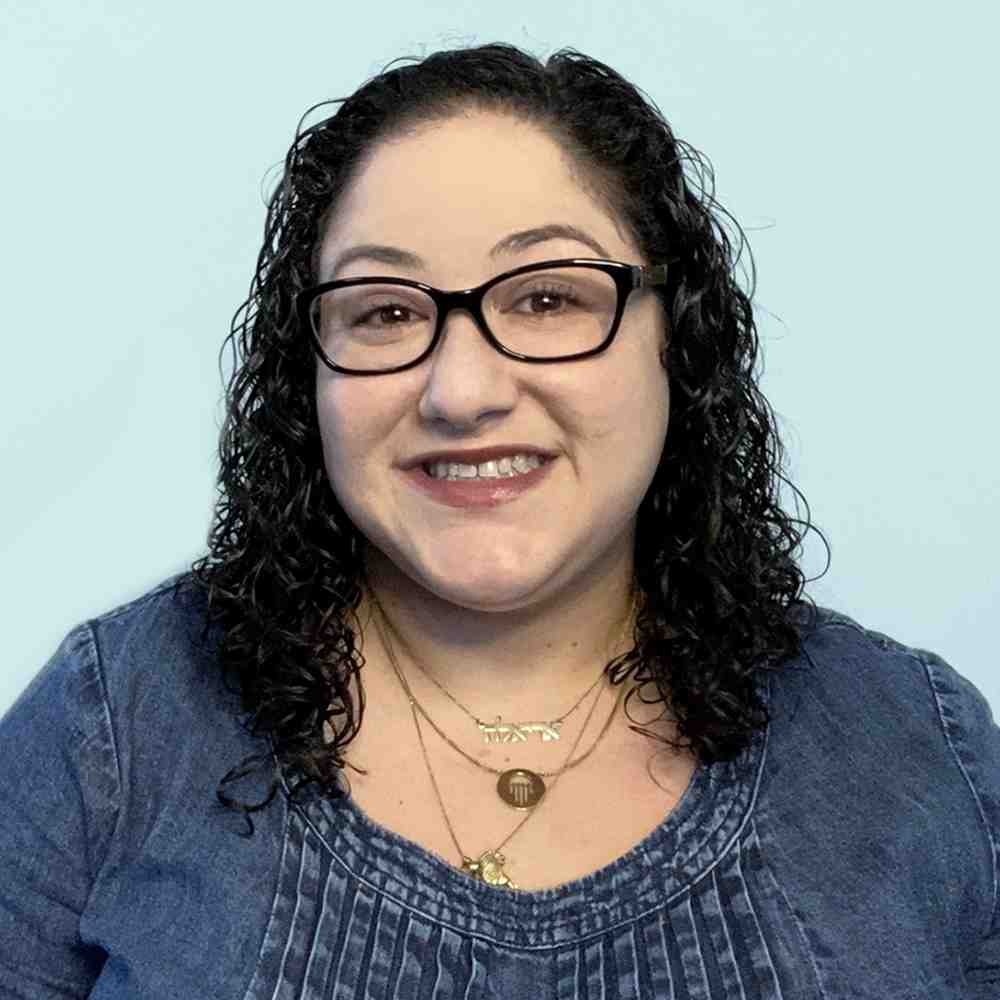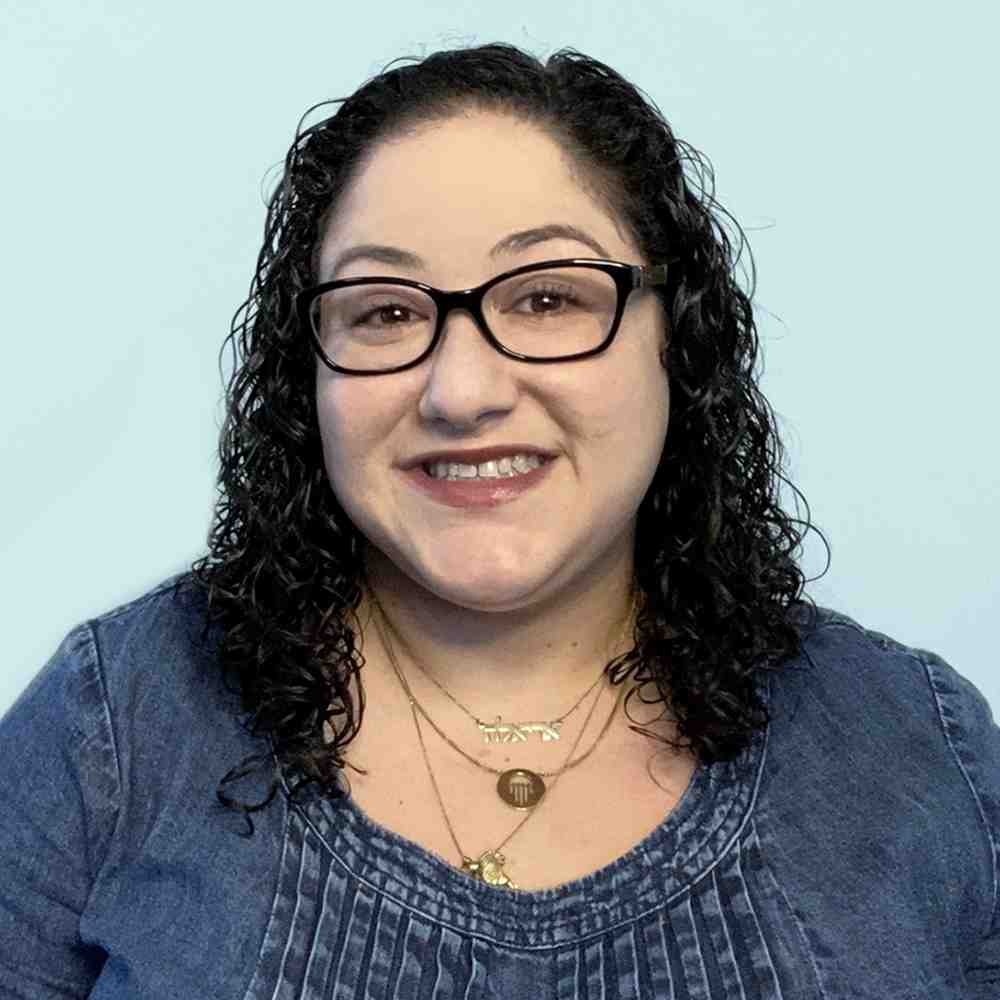 Ariela Laibson
Pronouns

She/Her

Titles

LCSW, PPS, MSW

Specialty

Specializes in supporting people experiencing anxiety and depression as well as those diagnosed with ASD.

Bio

Ariela's passion for the mental health care field has deep roots: "I come from a family of social workers and mental health professionals, and always found great fulfillment in working with others to tackle their problems and challenges." With a strong sense for social justice, she began her career working in the child welfare system, supporting children and families through fostering and adoption. Now, she continues to work as a school social worker while also seeing clients privately.

Ariela's deeply motivated by helping people achieve their personal goals and improving their overall mental health functioning, and brings this client-centered approach to her therapy. "I wish that more people understood that there is nothing wrong with asking for help, and that being emotionally vulnerable and striving to improve yourself is an incredibly brave step to take."

In her free time, Ariela enjoys spending time with family, friends, and her dog.
Nneka Jon-Ubabuco
Pronouns

She/Her

Titles

DNP, APRN, PMHNP-BC

Specialty

Specializes in treating depression and anxiety using a person-centered, holistic approach.

Bio

Nneka's interest in the mental health field started early in life as she saw her close family members and friends struggle with mental health. She knew she wanted to make a difference in people's lives and decrease the stigma around mental health, especially for those in the African-American community.

Having worked in private practice as well as in inpatient facilities seeing patients of all ages, Nneka believes in the power of educating her patients so that they can make informed decisions about their treatment.

Nneka knows that taking care of your mental health can be scary, but she aims to make it feel as easy as possible. "I wish more people knew that they have resources and options when it comes to mental health care. Seeking out services does not have to be the last resort when everything else you have tried has failed."

In her free time, Nneka enjoys picking up new hobbies and is looking forward to seeing friends and family when it's safe to do so.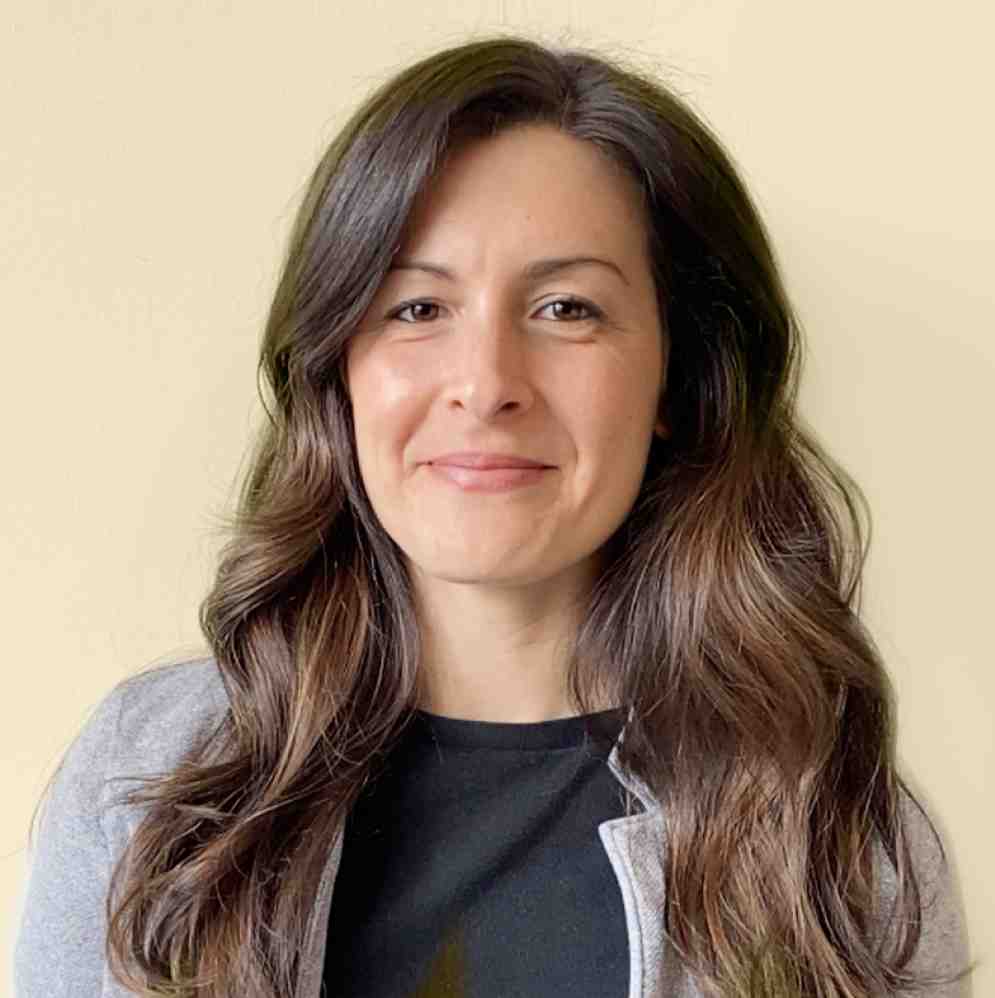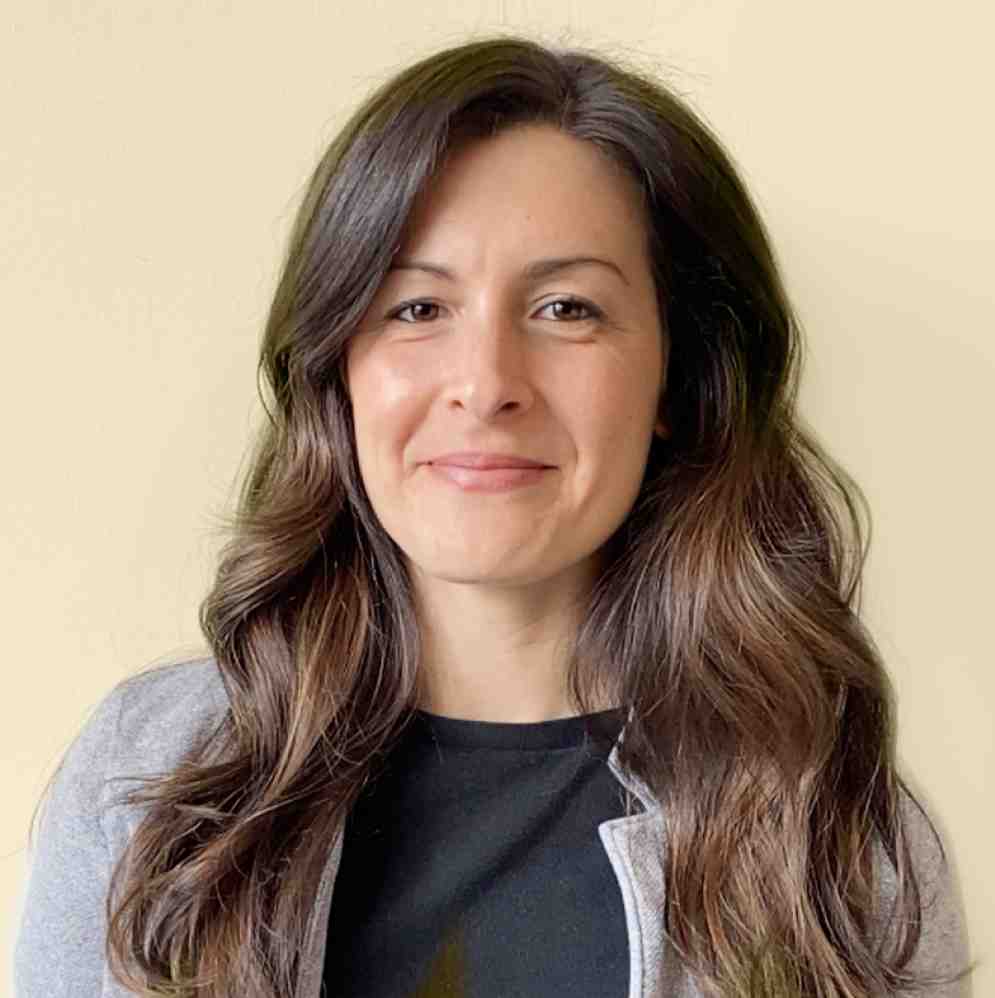 Meaghan Cotter
Pronouns

She/Her

Titles

MSN, FNP-BC

Specialty

Specializes in anxiety and depression treatment + young adult wellness

Bio

For Meaghan, it all comes down to people and the beauty of their lives and their stories. "Anxiety and depression are very real things and I am motivated to help people live their best stories through active listening, working as a partner in care, and medication management when needed."

Meaghan began her career working as a nurse in a hospital setting, where she grew to love supporting the patient experience and helping people navigate complex life situations. After experiencing her own personal loss, she learned that everyone experiences struggle and sometimes needs support from others to get through it.

Meaghan wants people to know that mental health struggles are more common than we think, and that you're not alone if you're experiencing difficulties with your mental health. "Sometimes the problem in front of us can look really big. I always encourage people to break it down into small steps. If you climb one small ring up a ladder at a time, you will eventually make it to the top. It's much more daunting to think you have to jump from the ground all the way up."

Meaghan loves spending her free time going on runs or on long walks with her family.